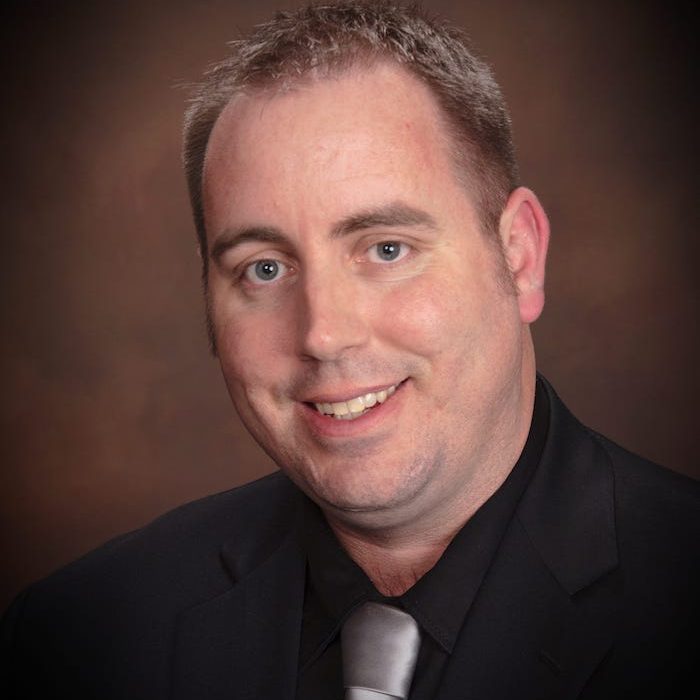 Kevin Bull
417-682-2998
kevin@bullinsuranceagency.com
Kevin is the owner and principal agent of Bull Insurance Agency. You can say he has insurance in his veins as he is a 2nd generation agent and grew up learning about insurance around the dinner table while living on the family farm.
With a degree in Insurance and Risk Management from Missouri State University, and experience as a claims adjuster and agent, Kevin has seen it all.
You can trust he will find you the right insurance product to protect your family. Kevin is an active member of the Lamar Rotary, Lions, and Metro Club and sits on numerous not for profit boards of directors.
In his spare time Kevin enjoys spending time with his wife Katie and their four children, playing guitar, and cooking BBQ.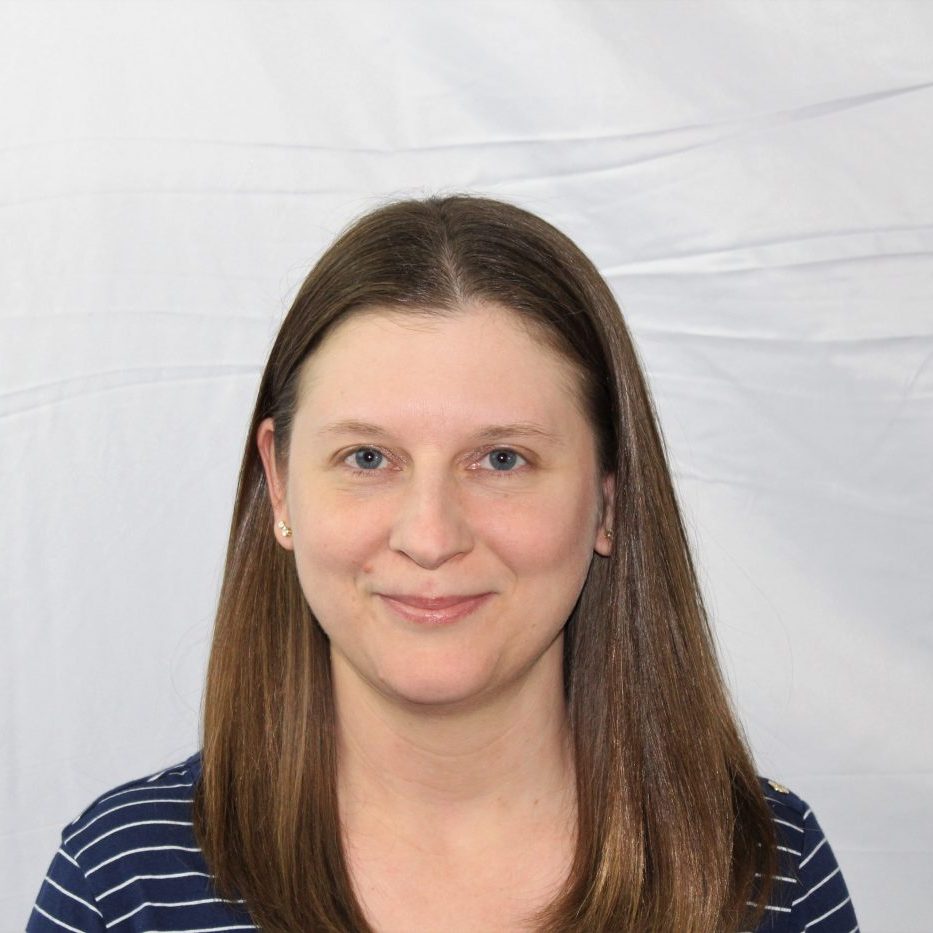 Jill Coble
417-682-2998
jill@bullinsuranceagency.com
Jill is the office manager and our resident health insurance expert.
She can help you with complex personal lines questions and also helps with commercial certificates and other changes.
Jill grew up in Lamar and is proud to serve her local community. Jill enjoys watching her two children participate in school and church activities.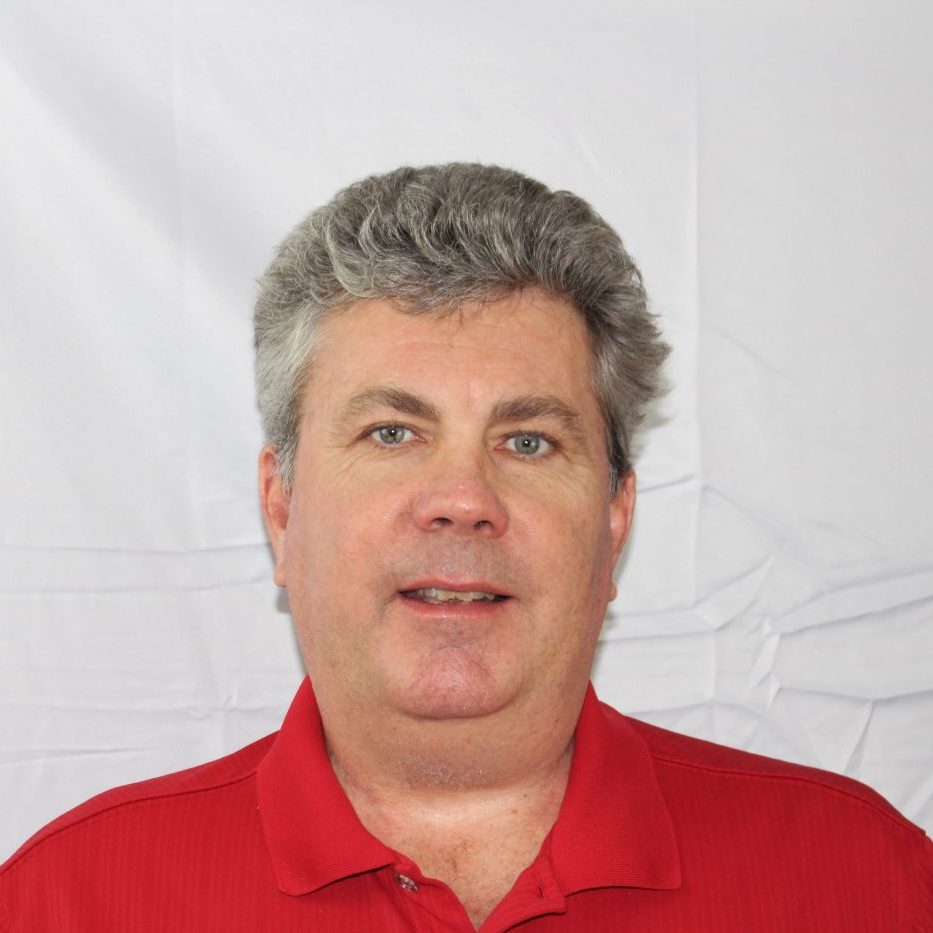 David Howard
417-682-2998
david@bullinsuranceagency.com
David is our in office agency producer.
A lifelong resident of Lamar David is well equipped to help you with all of your insurance needs.
From main street to the farm, and everything in between, David can help you with all of your insurance needs.
In his spare time he enjoys hunting and fishing.